Professional Business Photographer Bratislava – Martin Novak
I am professional Bratislava based photographer specializing on corporate and commercial photography (business portraits, executive headshots, company events, images for promotion materials and press).
You will find selection of my work in the GALLERY. If you have any questions or requests regarding my services, feel free to contact me by email or use Contact Form. I will be glad to advise you and discuss with you possibilities of photographing and related services.
Diana Janoštáková
"I highly admire Martin for his professional approach. As I live abroad I appreciated a lot that Martin was very flexible. We agreed in advance on all important details…meaning, that no one of us was wasting the precious time. It was quick, professional and the atmosphere was very pleasant. The most important thing is that he perfectly delivered the desired effect."
Slavomír Steigauf
"Martin is a highly professional photographer, with high services quality. He understands right away what the clients want. He's very flexible, on time and always smiling. It's very pleasant to work with him. Whether it's business portrait or a specific image you require, Martin can provide it."
What are the options and how to prepare for a photoshoot of "business" portraits by professional photographer? Read: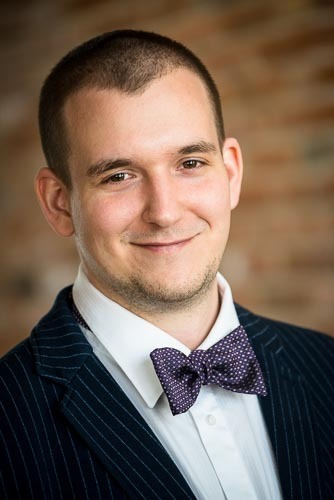 This article is meant for all people who need portraits in the "business" style. You will discover what are the styles of business portraits, when and how to use them and how you should prepare for your "business photo session" by a professional photographer.
First thing you need to think about is …read more…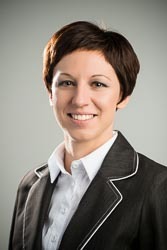 Anyone preparing for business portraits photo session is certainly asking "What should I wear?". I answered this question in my article "I need a "business" portrait!" partially. This time I will offer more specific tips. …read more…
See also: Business portrait doesn´t have to be boring!, Exterior business portraits in Bratislava. More posts you can find under TIPS AND ADVICE.
I take pictures not only in Bratislava but also in Trnava, Nitra, Vienna and depending on the contract within the whole Slovakia and the Czech Republic.