"I believe that a great business portrait can open the doors, gain trust and raise self-esteem."
Professional Photographer Bratislava – Business Portraits
I photograph business portraits for individual clients as well as for companies (photographing of management and employees).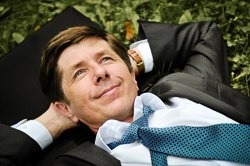 Do you need photos for your website, CV, PR article, annual report, advertisement materials or LinkedIn? I will be glad to advise you about options and what would be best for you.
Business portraits from interior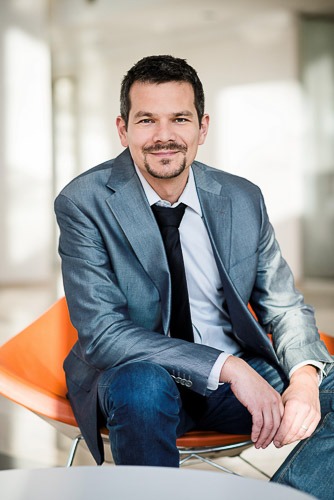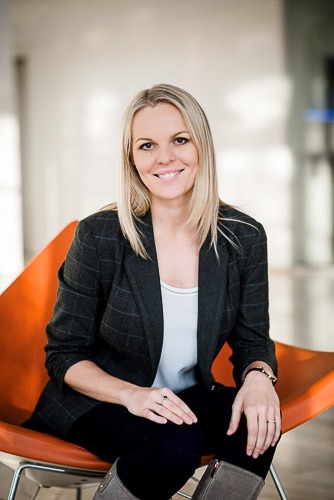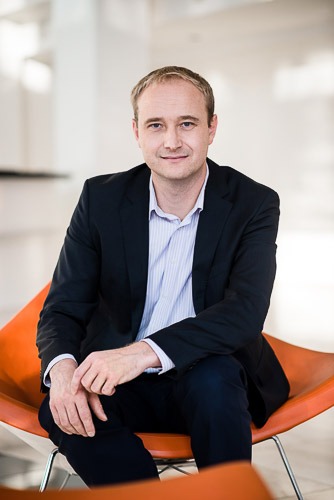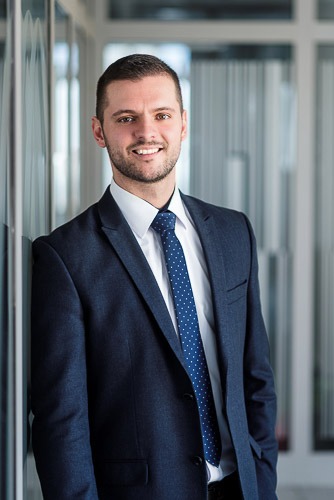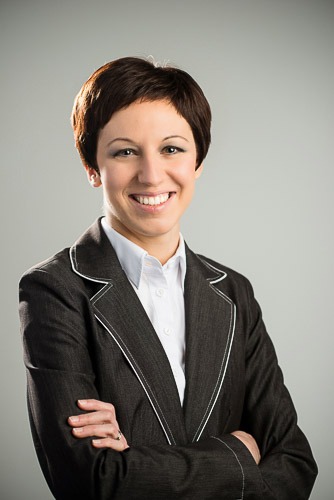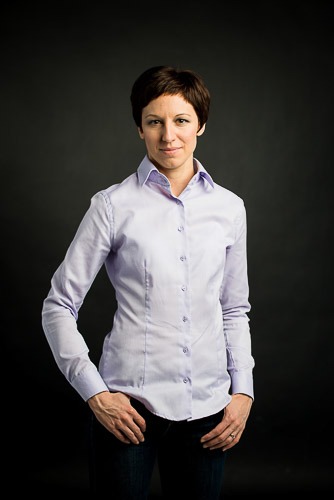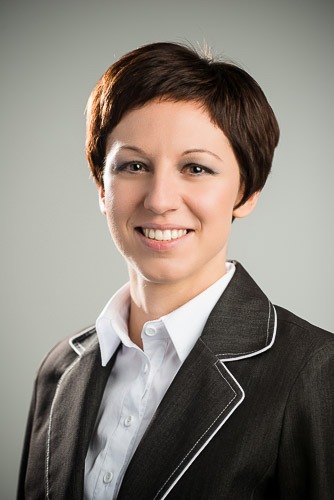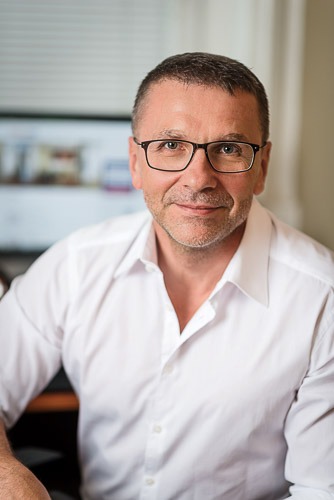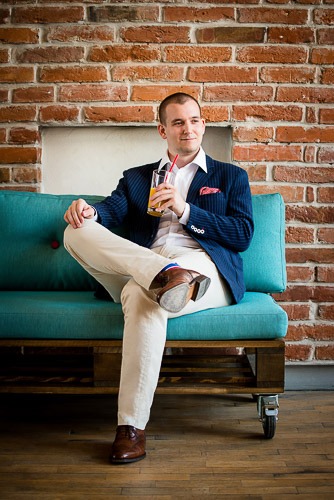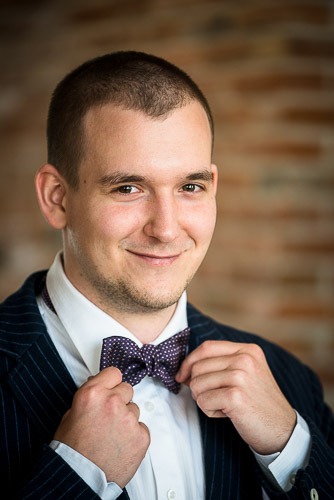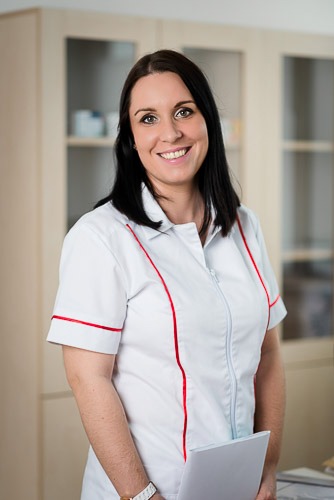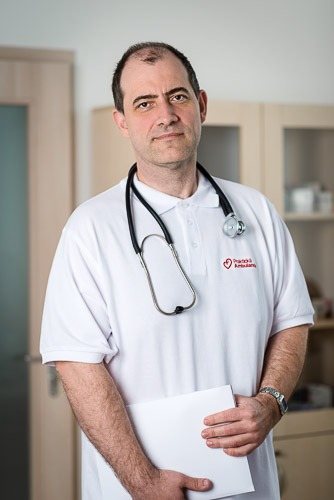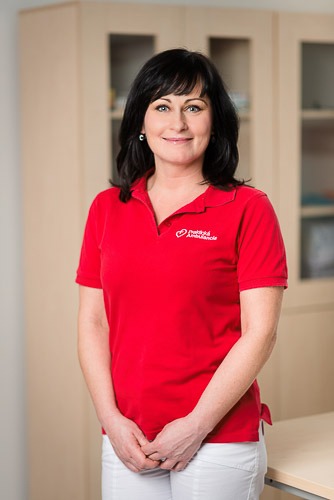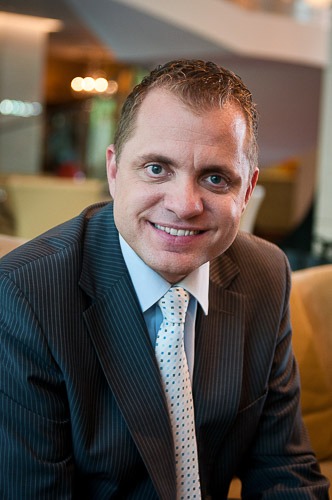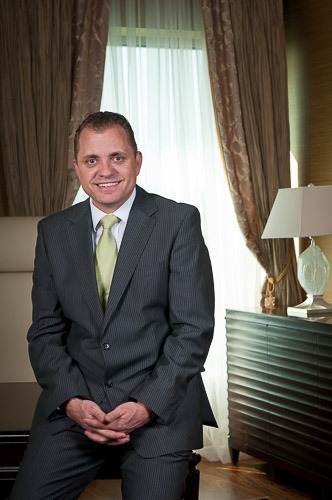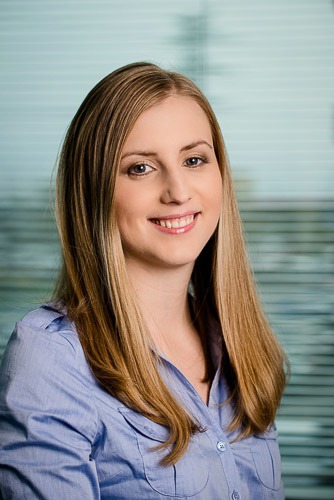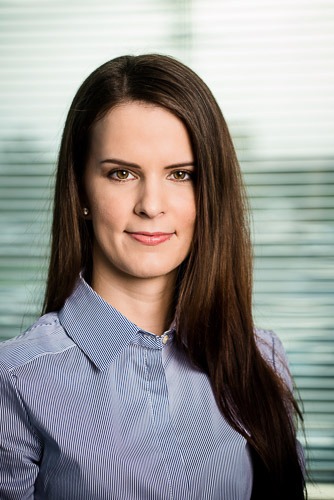 Business portraits from exterior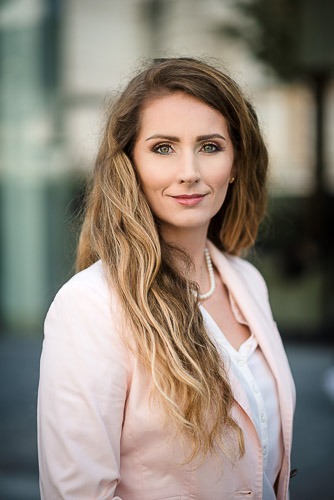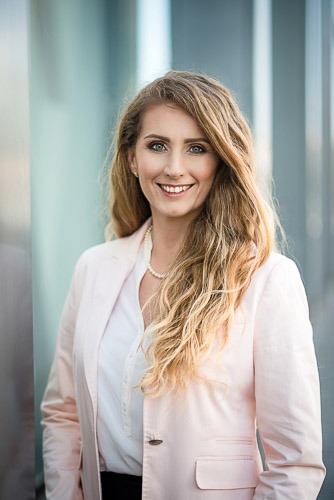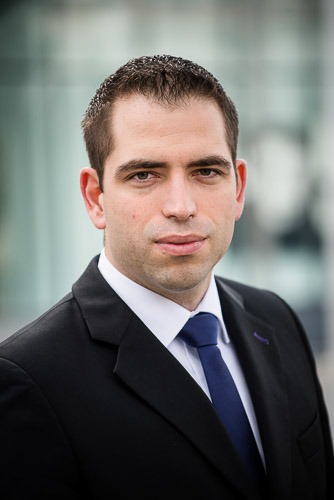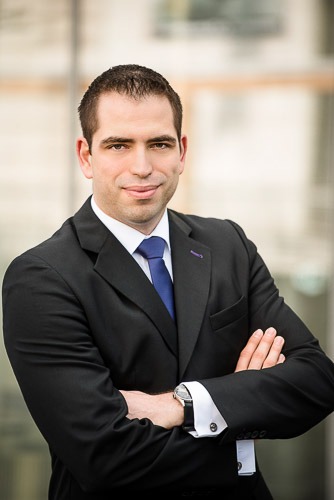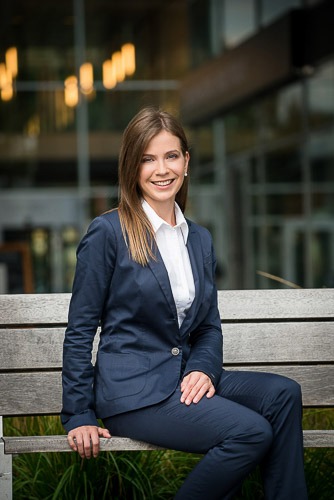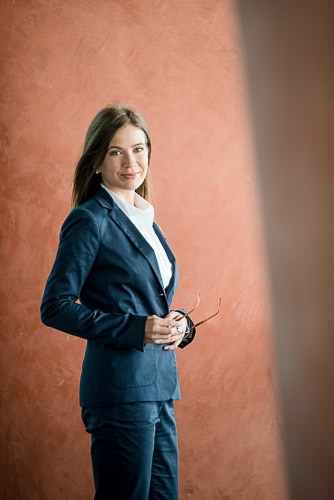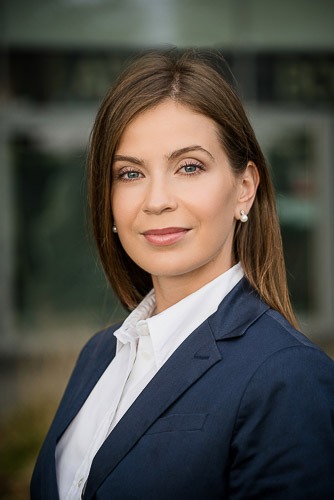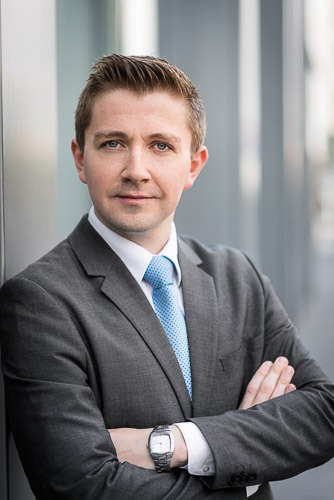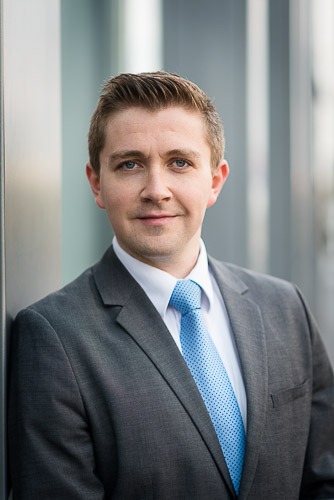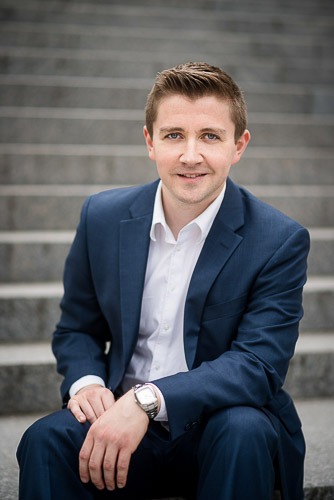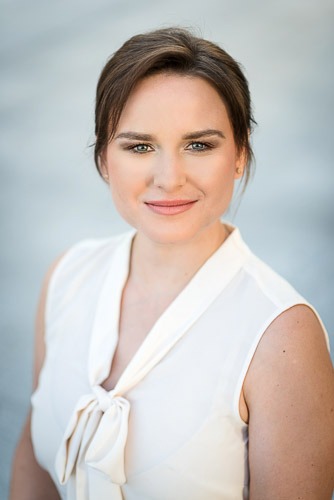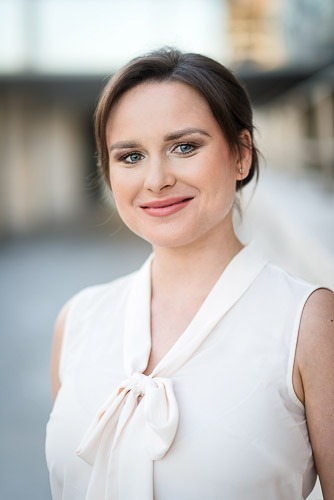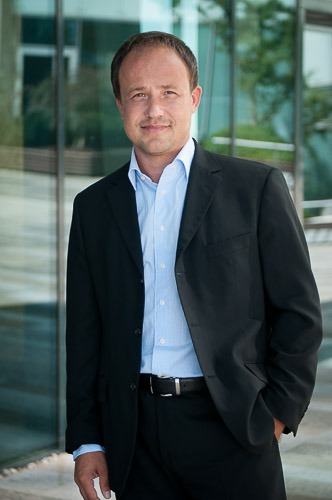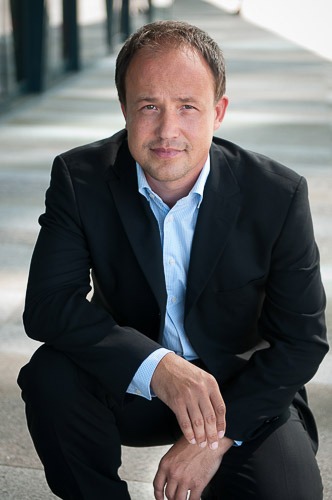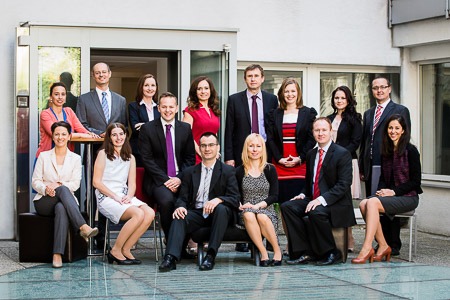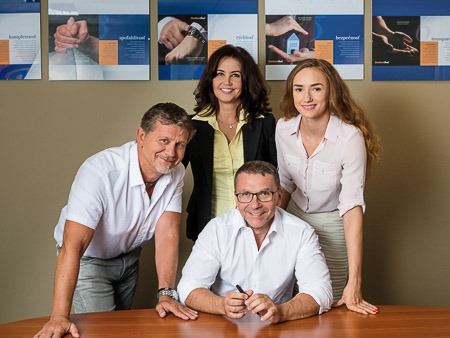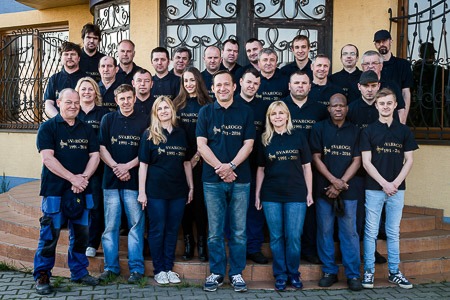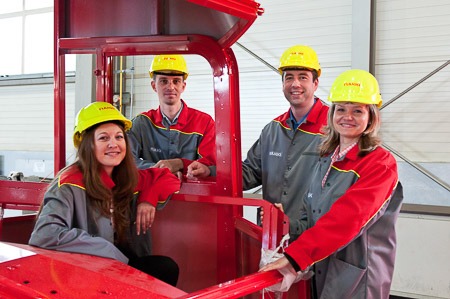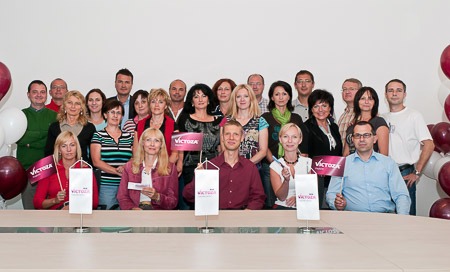 An engagement for business portraits can include only shooting standard portraits with several different compositions or on the other side it can be performed in "production" style which will include meeting where ideas and intentions are discussed, finding and preparation of suitable site, and use of professional makeup and hairstyle artist.
Do you have special requirements, need more information, are you interested in price offer or would you like order photographing? Please send me an e-mail (martin.novak@businessfotograf.sk), call me (+421 905 843 022) or use the Contact Form.